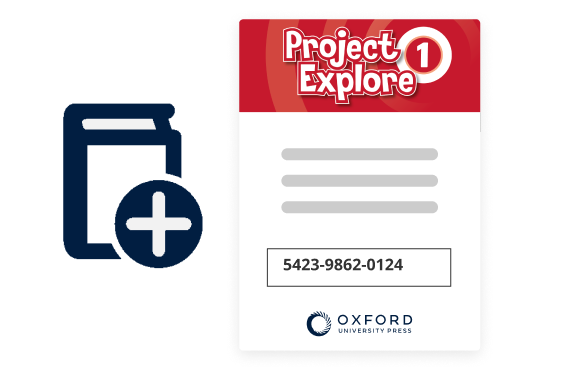 Use an access code
Already have an access code? Register or sign in using your Oxford ID and choose Add books to get started.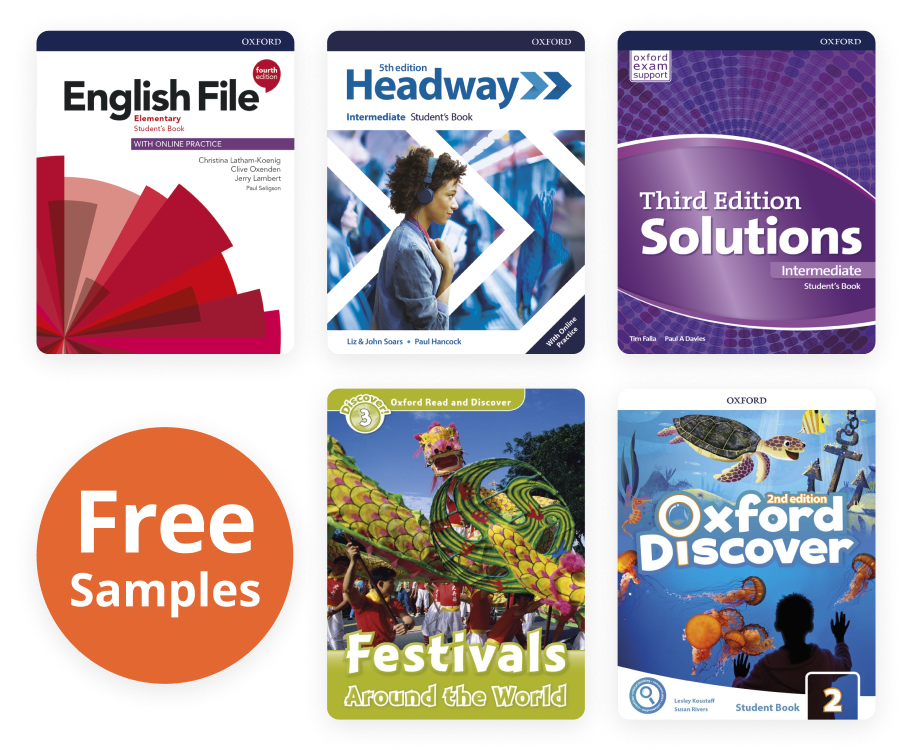 Free samples
Try sample Oxford University Press e‑books any time you want, for free. Thousands of English language teachers, learners and institutions trust Oxford's leading e‑book platform.

Buy books
There are hundreds of Oxford English Language Teaching e‑books to choose from. Buy course books for all ages and levels, effective Professional Development and Grammar. Our award‑winning Graded Readers range includes stories, non‑fiction and biographies.
Download the app
Use e-books and Classroom Presentation Tools offline. Save your work in the cloud so that you can access it across different devices.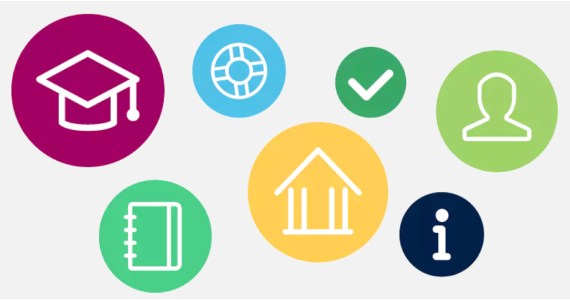 Oxford Learner's Bookshelf
for schools
Make sure everyone is ready on the first day of school.
Whether you have one class or a whole school, you can quickly create classes and assign e‑books or Classroom Presentation Tools to your students and teachers.
You'll find the new tools under My account.